Fast Internet + Phone at Low Rates for Your Business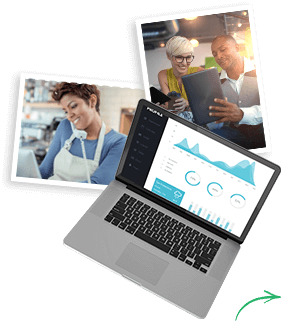 Find the
Right Solution
for Your
Business
Get Started Here
What type of business do you have?
Which service are you interested in?
Do you currently have an internet
or phone provider?
PROCESSING Selection...
For a Free Personalized Quote for Your Business
Just a moment...
Business Type: Loading...
Existing Provider: Loading...
Who should we send
this customized quote to?
By clicking "Get a FREE Quote » " above, I consent to receive from CenturyLink and any party on CenturyLink's behalf telemarketing calls using an autodialer or pre-recordings and SMS text messages at any time, which could result in wireless charges, at the number provided above. I understand that consent is not a condition of purchase.
Here's What You'll Love
Option for Bundle Savings
Business Solutions
Package5 Available
Microsoft 365 Business Basic
CloudFax - 20 Pages/mo.
1-Page Vivial site
Flexible Plans
Looking for more bandwidth? Higher-speed options may be available in your area.